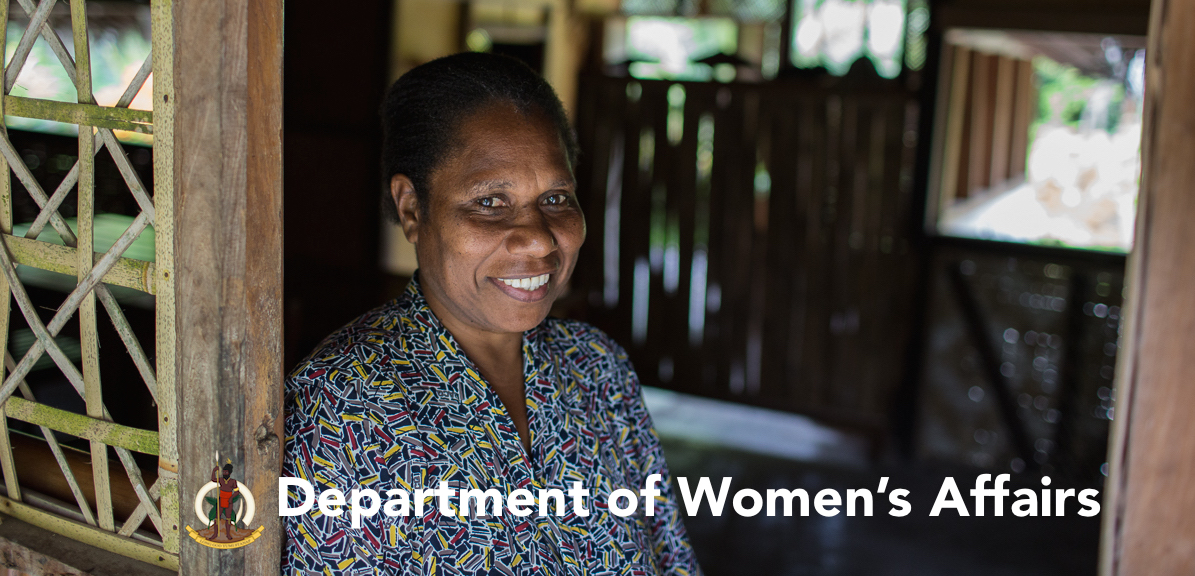 Government Action
The Department of Women's Affairs provides policy guidance and leadership to the Council of Ministers, Parliament and international development organisations on issues related to women, children and the disabled.
Strengthening Public Service Through Leadership
The Vanuatu Council of Ministers agreed to Decision 156/2014 to mandate that all Ministers, Directors-general, Heads of agencies and Institutions nominate at least one qualified woman for each vacancy on a government committee, task force, working group or other official body. The decision affects all national, provincial and local government groups.

National Gender Equality Policy
The policy vision is to create a safe and secure society where women and men of all ages and abilities live in harmony and work together for a better Vanuatu. Our mission is to promote equal rights, opportunities and responsibilities among men and women and to eliminate all forms of discrimination and violence against women and girls.

Teaching respect
MI RISPEKTEM YU RISPEKTEM MI
Stan Antas' "Respecting One Another" is the title song from UNICEF Vanuatu's "LEFTEMAP RISPEK" campaign to End Violence against Children in Schools. It has been launched as part of the 16 Days of Activism (Nov 25-Dec 10) with the support of the Ministry of Justice and Ministry of Education to increase the level of awareness about the need for respect between children, parents, teachers, and communities in order to reduce violence in schools.
6 in 10 ni-Vanuatu women will experience physical or sexual violence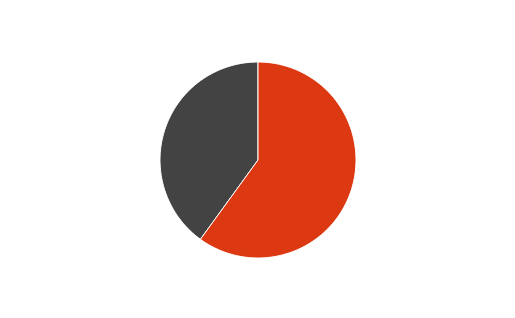 Vanuatu Women's Cultural Centre 2011
only 3% of ni-Vanuatu women are in senior/executive government positions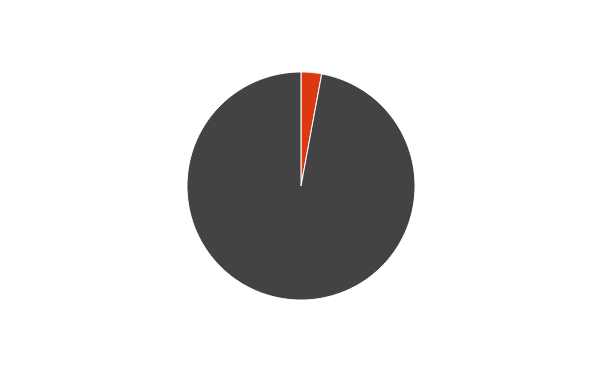 World Bank 2013
half of all ni-Vanuatu women are involved in the substinence economy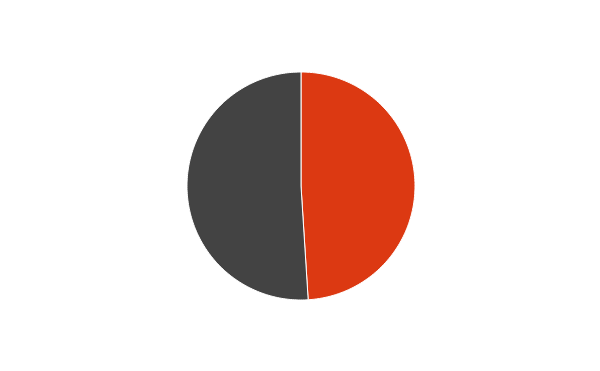 VNSO 2011
60% of ni-Vanuatu women report their pregnancies are mistimed or unwanted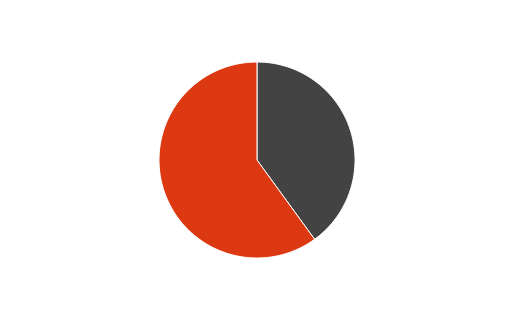 UNFPA 2014
"A heart which desires positive changes will be able to make changes. A heart that is willing to give and a heart of love will make a change so that developments can prosper."